I just read that Natasha Richardson has died on CNN.
I have been following this
story
. Praying for a wonderful outcome. I have chill bumps and tears in my eyes while typing with my one hand.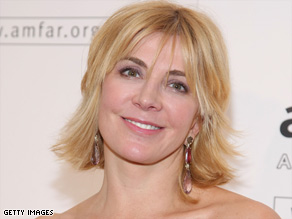 Richardson's family released a statement saying, "Liam Neeson, his sons, and the entire family are shocked and devastated by the tragic death of their beloved Natasha. They are profoundly grateful for the support, love and prayers of everyone, and ask for privacy during this very difficult time."